In the Laboratori Artistici Nicoli, where great master artists have been working since 1835, it is possible to participate to individual or collective stages addressed not only to professional artists but also to total beginners, above 18 years old, willing to develop their technical skills, and make a unique experience of full immersion in the artistic workmanship and in the civilization of stone.

We offer a sculpting experience aside the qualified team of professional sculptors executors hired by the Nicoli Workshop, in its highly equipped spaces, heavily connoted by history and the aura of time, but also very functional for working and provided with air-compressor machineries, cranes and the sophisticated robotic technology.

It is possible for you to choose the stage that will better suit your needs: individual or collective and also the technique desired between working with air compressor machineries or in the more traditional hand workmanship.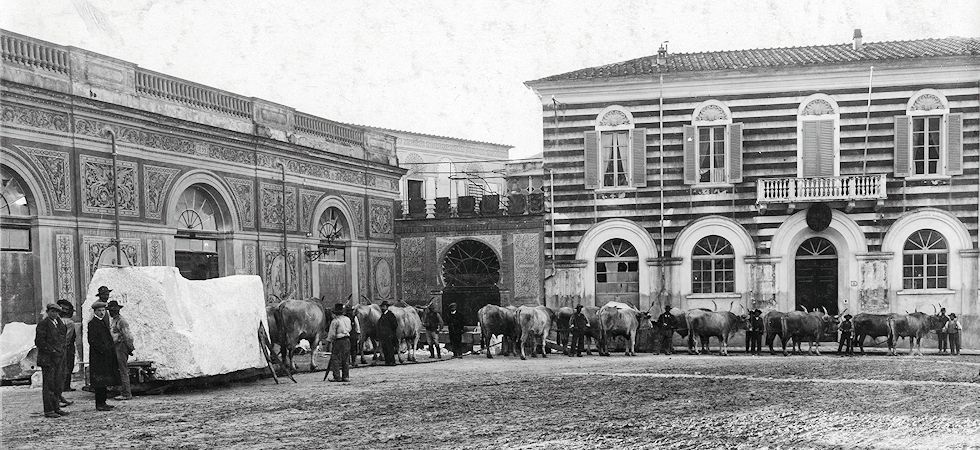 >> Stage Offer

>> Reservation Form